AVERY NATAL
MEMORIAL
SCHOLARSHIP
FOUNDATION
AVERY NATAL
MEMORIAL
SCHOLARSHIP
FOUNDATION
Inspiring Youth to Pursue Careers in the Social Sciences and Humanities.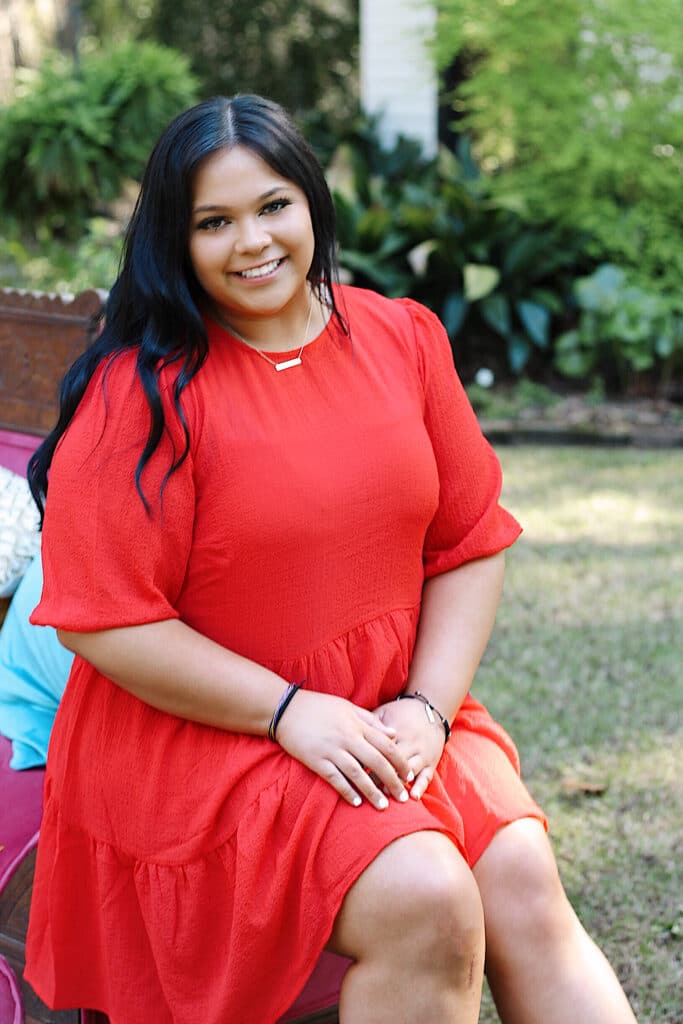 ABOUT AVERY NATAL
Avery graduated from Pope John Paul II High School with the Class of 2021 and attended Louisiana State University where she was working diligently toward a degree in psychology. Avery was a parishioner of Our Lady of Lourdes Church. She enjoyed making home movies, vlogging, playing softball, and powerlifting. Avery had a talent for public speaking and demonstrated exceptional team-leadership skills. She loved nothing more than the time she spent with her friends and family, especially family dinners and time at home with her loved ones.
Mission
Through the generosity of our donors, the Avery Natal Memorial Scholarship Foundation, is able to offer 5 graduating seniors pulled from Northshore High School, Pearl River High School, Salmen High School, Slidell High School, and Pope John Paul II High School attending in-state universities and vocational/technical colleges a one-time $5,000 scholarship.
Vision
Our goal is to help high school students fulfill their dreams through higher education by awarding yearly scholarships to students who have the same qualities and desires that Avery had. Knowing that Avery's passion for helping others will live on each year is priceless to the Natal's.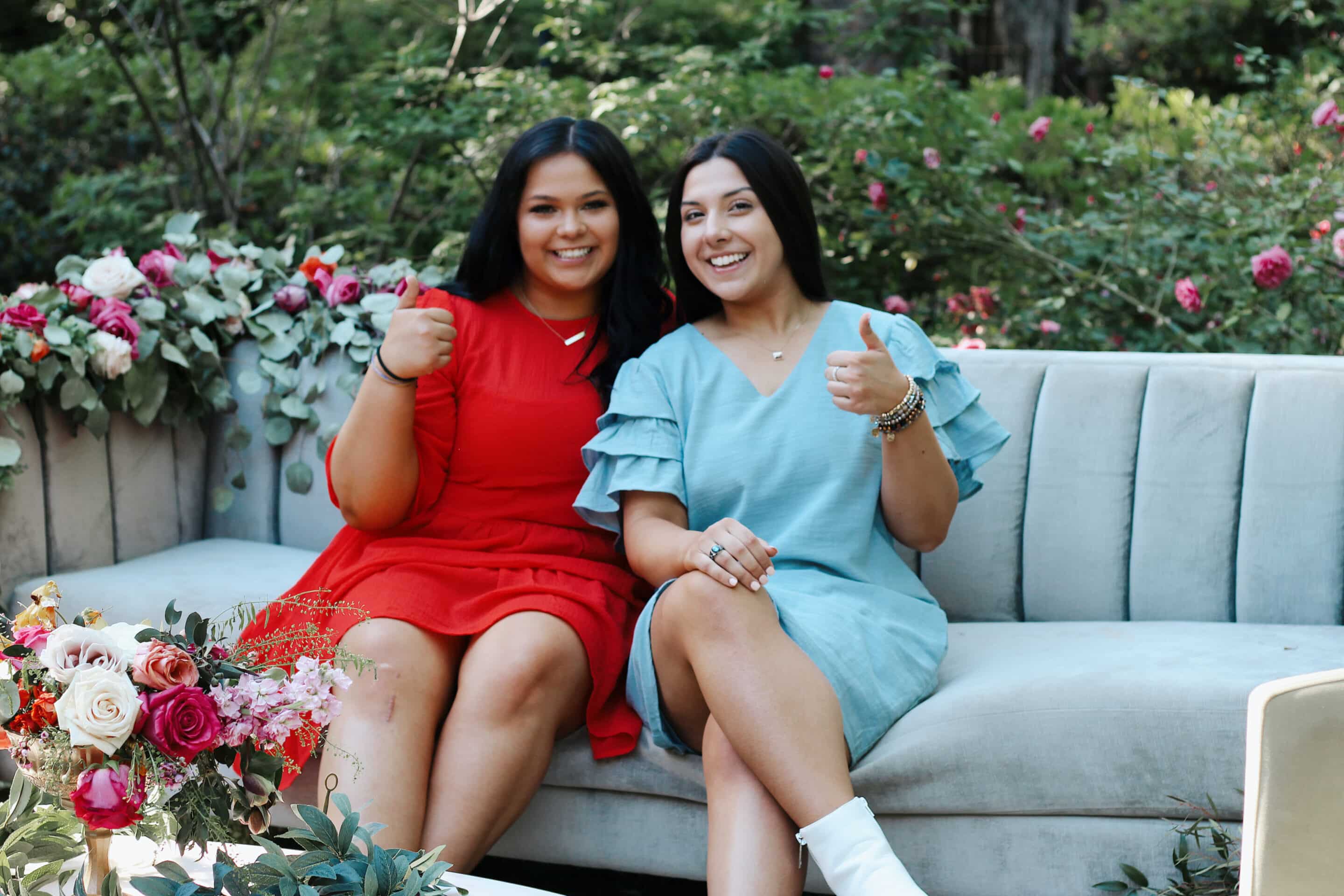 DONATE TODAY
You can be part of changing a young adult's life by donating to our scholarship fund. The Avery Natal Memorial Scholarship Foundation is a charitable 501c3 non-profit corporation under the provisions of Louisiana Nonprofit Corporation Law.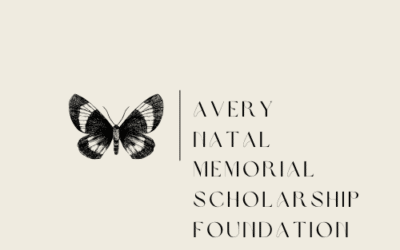 Ariana Caruso As one of our 5 Scholarship Winners we want to share a little bit about Ari and her accomplishments. Ari is a senior at Pope John Paul II Catholic High School....
read more